The Knappa Schools Foundation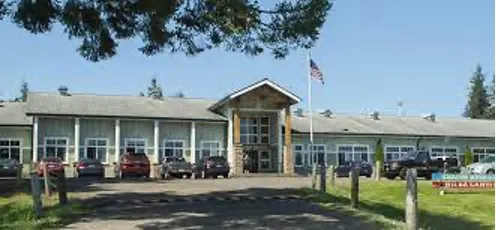 Who, What, When and Why, It all began…
The Knappa Schools Foundation (KSF) was founded in 1997.   Some of the first board members included Marvin Autio, Shawn Teevin, Charles Kraus, Michael Foster, Eileen Chevorant , Mardelle Cokley and Ed Johnson.  Their goal was to provide help in supporting Knappa Schools District as they became independent from Columbia 5J in 1997.  They were supported by community members with a joint goal and out of that concern, Knappa Schools Foundation was born.  Our mission statement is-
"To provide resources to enhance education and encourage individual success for the students of Knappa Schools."
Where we are today, 25 years later….
KSF has been successful in efforts to improve the quality of education in our community.  Funds raised through the support of community members and their generosity at the Annual Dinner/Auction over the years has accomplished the boards three-point approach to fulfilling the mission statement
First, by awarding scholarships each year to deserving students entering their critical first year of post-secondary education.  Secondly, by awarding grants to teachers and educators to encourage innovation in the classroom and to enhance learning and growth.  Lastly, since its inception, KSF continually invests portions of fundraising proceeds.  These invested assets will continue to enhance and support Knappa Schools and its students well into the future.
Last year in 2021, KHS seniors were awarded $43,750 in scholarships
A total of $430,750 in scholarships have been awarded from 1998 through 2021
Teachers grants started in 1998. Teachers apply for these grants in the fall.  To date, KSF has awarded  over $550,500 in grants.
The Foundation's total assets have grown to over $1,900,000 with the donations and contributions of local businesses and community members since 1997.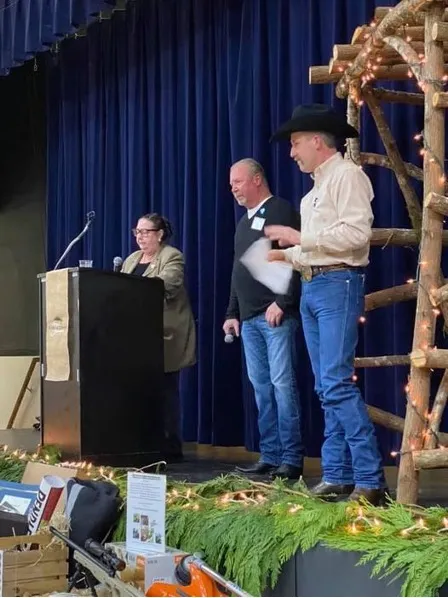 Learn More About Our Scholarships
Learn More About Our Grants
Learn More About Opportunities To Give